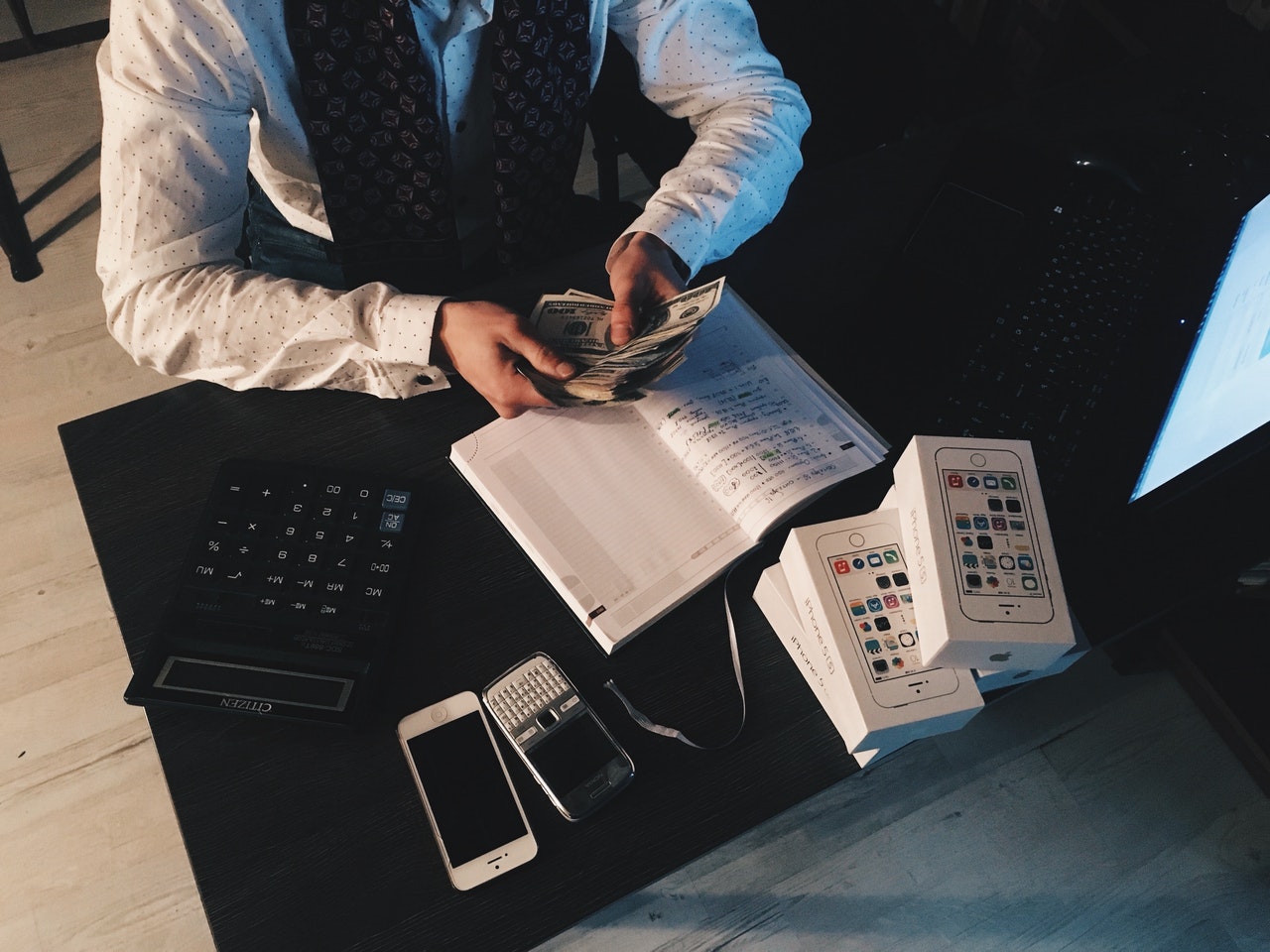 Every company's ultimate goal is to maximise profitability. Simply put, a profit is made when an enterprise's total revenue exceeds the costs. In 2021, proper accounting and a professional accounting team are more important than ever when taking current global challenges such as the COVID-19 and Brexit's economic ripple effects into consideration. 
Therefore, accurate financial reporting and sound financial management are two key ingredients that help transform a business into a successful and profitable endeavour that can withstand even the most challenging times. 
Outsourcing an enterprise's accounting implies that a third-party, be it another company or a single individual, is in charge of financial management. In the past, an in-house accounting team was the only viable option for most businesses. Nowadays, more and more companies realise that outsourcing is the way to go if they want to adopt a more sustainable and future-facing business model.
Here's why they are doing so:
Cutting labour costs
Businesses usually spend anywhere between 2 and 5 per cent of their revenue on recruitment, training, salaries and benefits. Outsourcing accounting can lower your overall spending budget: you don't need to train any new individuals as the accounting company will take care of that. Moreover, you don't need a larger office space to host your in-house accounting team. 
Evidence-based decision making
Outsourcing enhances precision and efficiency. Third-party finance experts will present recommendations that will lead business owners to make crucial decisions based on evidence-based, objective, financial data. 
Staying ahead of the curve
Technological advancements lead to more complex accounting software, which can be a bit pricey, especially if you're running an SME. Outsourcing enables companies to avoid accounting software expenses, as this expense is incurred by third-party accounting firms that regularly update their software to stay ahead of the curve. Companies can obtain better financial data and outcomes through outsourcing due to the third-parties' investment in cutting-edge accounting software that the company might otherwise not afford. 
Time-Efficient
Outsourcing also saves time. How? Accounting might burden in-house generalists with extra tasks instead of allowing them to concentrate on other crucial assignments. Outsourcing enables your top employees to focus all their efforts on successfully running your business. At the same time, you and your team can rest assured that the company's finances are being taken care of. 
High-quality service
Choosing an accounting partner is a crucial step in your business' growth. In this case, judging a book by its cover is wise. Check the accounting firm's reviews and reputation. Think about whether you'd prefer an established firm with a long list of clients, or a boutique accounting service that caters to a select list of clients. Analyse the accountants' credentials and see whether they have any experience in your particular field. 
Conclusion
An in-house accounting team requires training, salaries and frequent monitoring. Outsourcing enables you to avoid all of these complexities. It allows your company to reap the benefits of contracting experts to manage your accounts, saving time, money, energy and resources that would be more beneficial if invested elsewhere. It enables top-tier employees and business partners to make informed decisions based on evidence-based and reliable financial data that will, unquestionably, drive the company forward.