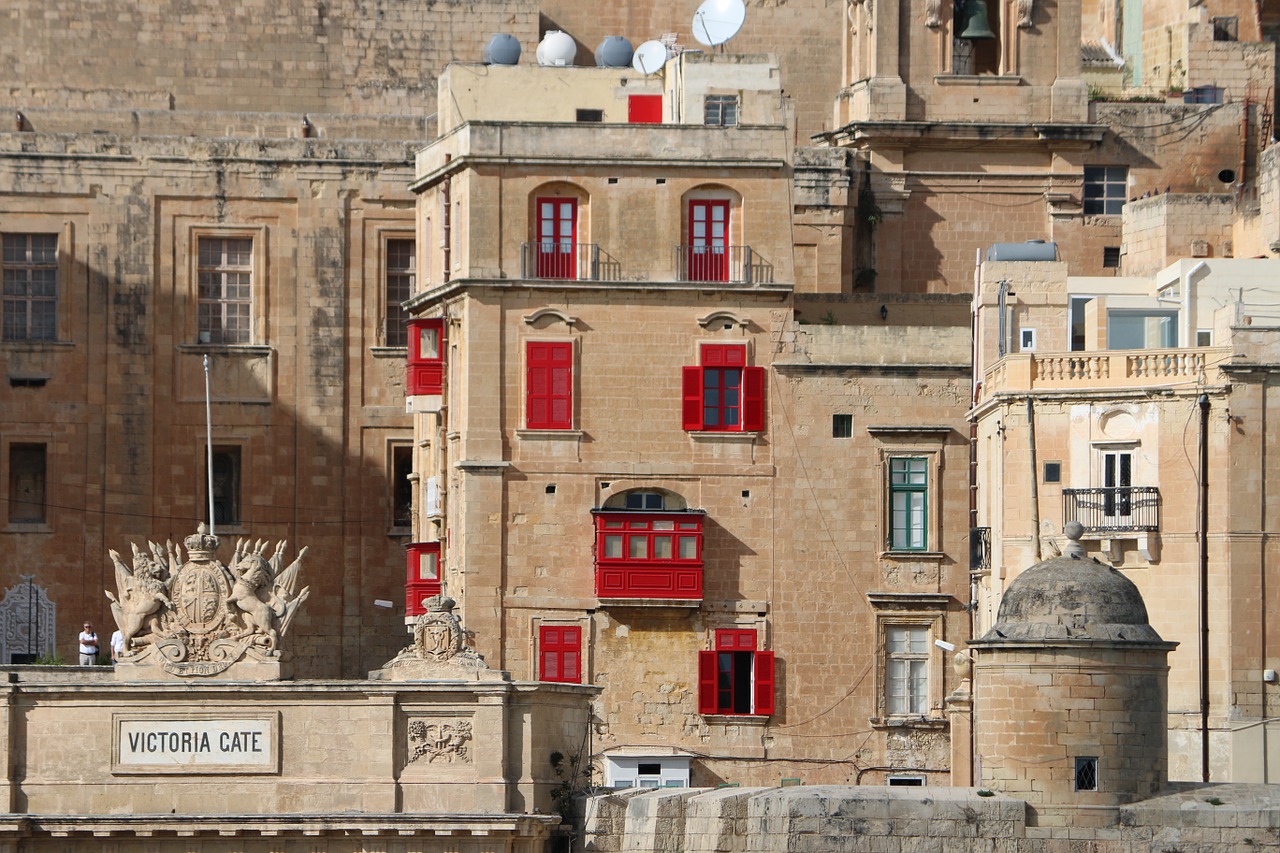 Parliamentary Secretary Alex Muscat had provided some details about the revised Citizenship Programme that will be replacing the current Malta Individual Investor Programme. As the deadline for the current programme is approaching, completed applications will cease to be accepted after the 30th September 2020. Following various consultations, the Malta Individual Investor Programme underwent a review earlier this year, and the amendments are highlighted below.
Under the new route, applicants are offered residence in Malta, that will lead to citizenship and this will be able to be achieved in either of two ways. An individual can either choose to apply for citizenship after one year of being a resident of Malta by making contribution of €750,000 or pursue the path of Maltese citizenship after three years, with a contribution payment of €600,000. Additional dependants can be added against a contribution payment of €50,000 each.
Presently, the one-time, non-refundable contribution requires applicants to pay the amount of €650,000. Under the new rules, the contribution will increase to €750,000. Along with the change in the contribution, the revised citizenship by investment program amended the property investment requirements to a minimum value of €700,000, from the previous €350,000 in case the property is acquired and to €18,000 from €16,000 if the property is rented. Another requirement included in the revised programme is a donation of €10,000, to a Maltese registered philanthropic organization of their preference.
The updated Programme will be accepting a maximum number of 400 applicants per year and is capped at 1,500 for the entire scheme.