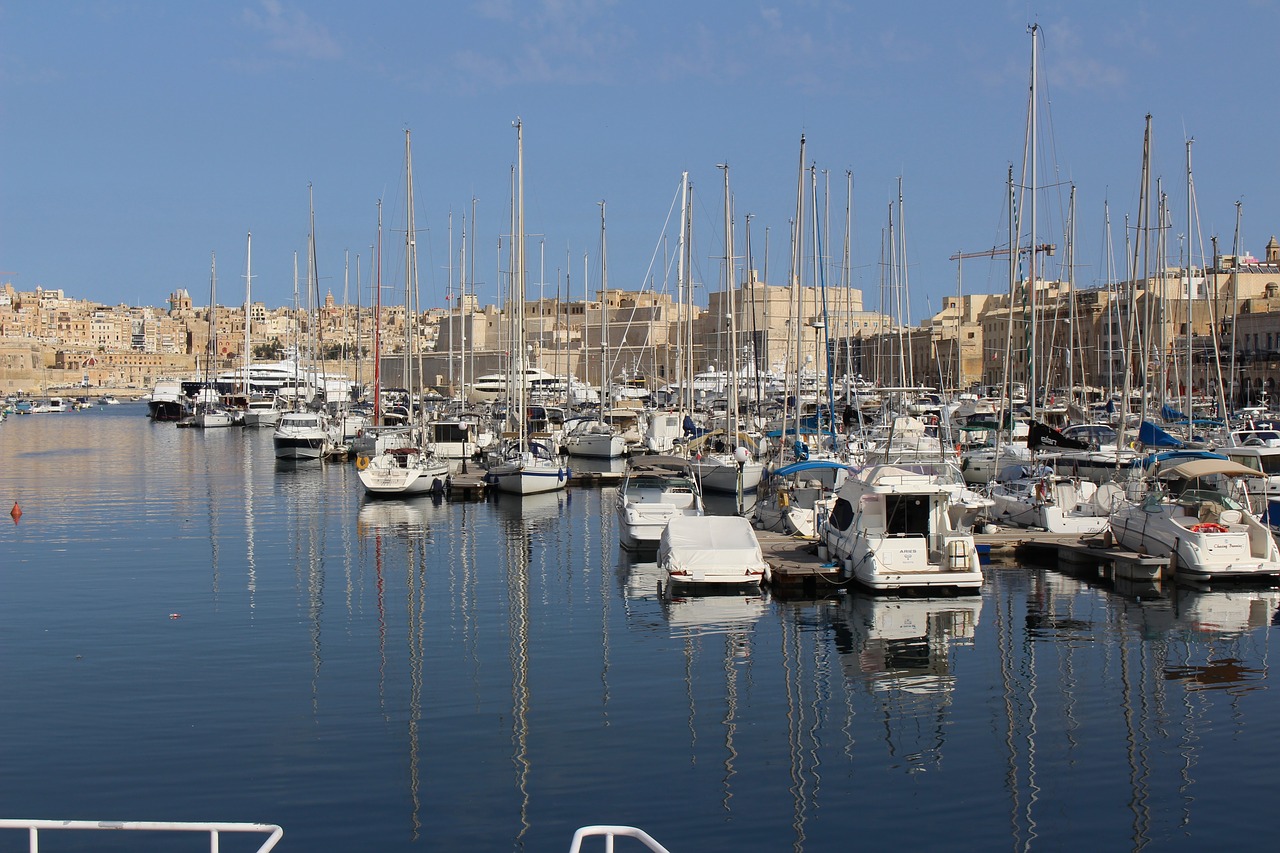 It was recently announced by the Parliamentary Secretary of Malta that a revised Citizenship by investment Programme will be replacing the current Malta Individual Investor Programme. As the capping of 1800 nearly reaches its mark, completed applications will have up to the 30th September before ceasing to exist. Following various consultations, the Malta Individual Investor Programme underwent a review earlier this year to specifically be in line with EU regulations, and the amendments are highlighted below.
Under the new system, only individuals who first manage to obtain a Maltese residence permit will be allowed to apply for citizenship. There are two ways to do this.
Individuals can apply after a one-year residency period if they invest €750,000 or more.
Applicants would have to pay €600,000 if they apply after a three-year residency period.
Under the new system, €50,000 must be paid for each dependent of the main applicant. The minimum value of the property purchased is increasing from €350,000 to €700,000. If a property is rented, the minimum value is increasing from €16,000 to €18,000 annually.
Applicants must also make a mandatory €10,000 philanthropic donation.
The updated Programme will be accepting a maximum number of 400 applicants per year and is capped at 1,500 for the entire scheme.
Get in touch now for further updates on the new Individual Investor Programme.