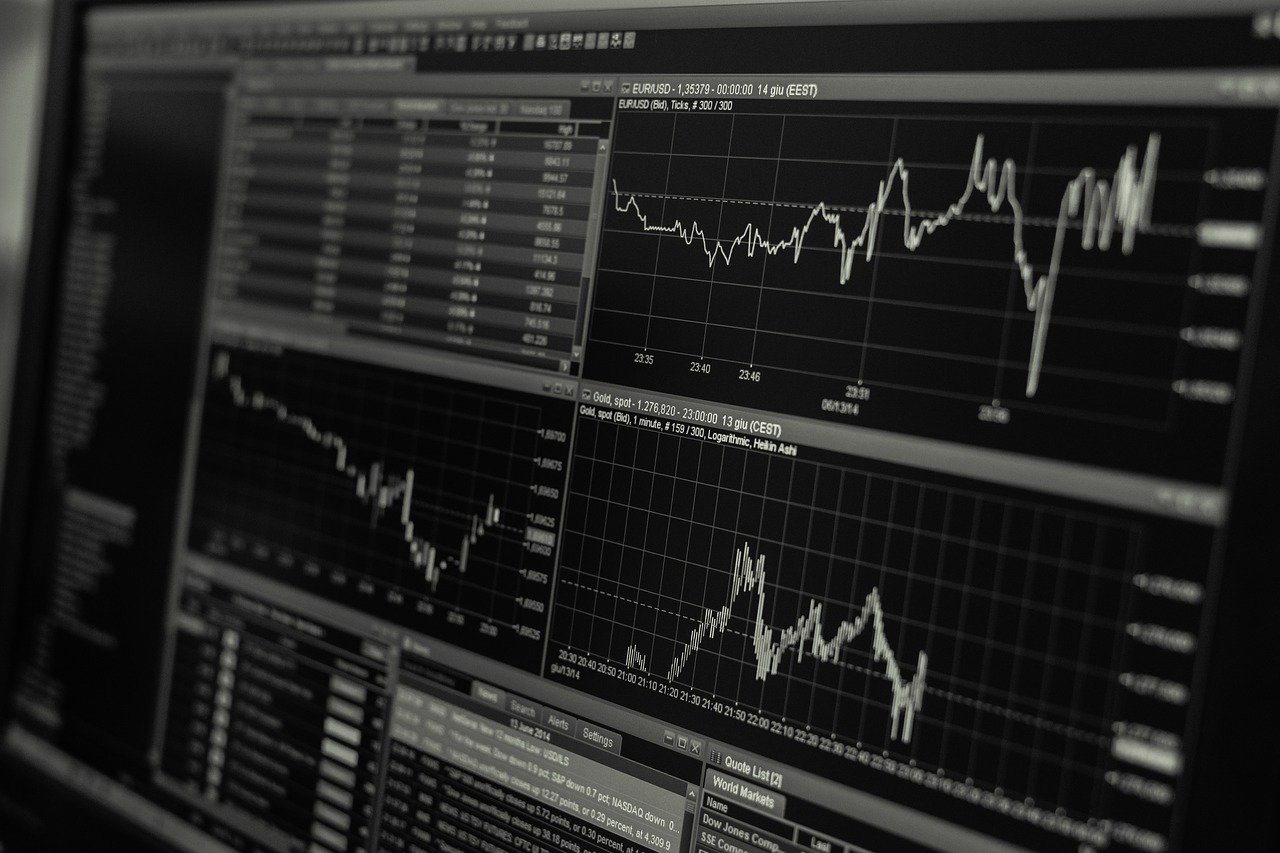 Financial goals are vital for every business to survive, let alone thrive. The goals we set in our daily lives are the stimuli that will push us to achieve the most out of every situation, and it's pretty similar when it comes to our professional business goals.
Every business is different, but there are 3 common steps that every business model can follow to help establish monetary success in any given industry. These 3 examples of financial goals could set you in the right direction:
Goal 1: Set a budget
Find a monthly/weekly expenses budget that you feel comfortable with – this is a practice that can stir you away from debt on both a personal and professional level. Be honest and accurate.
Goal 2: Eliminate debt
This is easier said than done, but finding ways to remove debt from your monthly spendings will leave you free from a financial crash. Deducting small amounts, over and above your monthly payments could help lessen the burden drastically.
Goal 3: Create emergency funding
Contingency plans could be your saving grace in an emergency situation. Emergencies usually occur at the most awkward times, but keeping funds for rainy days could help you reach your financial goals.
How can you achieve your financial goals?
First off, achieving financial goals is a game of time and patience. Finding financial freedom in your personal and professional life does not happen overnight for the majority of us, but giving your financial targets some clear and structured thought could benefit you in the long run.
The most successful way of achieving financial goals is by setting a plan that highlights your personal and business targets, setting them as your priority and nourishing the system with hardwork and dedication.
There will be a variety of goals you wish to achieve in your future, most of which will acquire some monetary support; but categorising them into 3 distinct groups could help you reach your goals easily:
Short Term Financial Goals
Short term financial goals take less time to achieve; they could range from funds needed to fix faulty appliances at home or even in the office, to funds needed for a personal holiday or special company retreat.
Mid Term Financial Goals
Mid term financial goals require some more time and effort to be achieved; but they're not the most difficult to achieve. Mid term goals could relate to saving for a new family or company car, reading for an additional degree or even paying off personal or business mini-loans.
Long Term Financial Goals
Long term financial goals are those that will take 5 years or longer to achieve. These sorts of financial dependencies require far more commitment to exhaust and will definitely take more time and energy to remove from your monthly spendings. Some examples may include; buying a home or a business space or even contributing to a pension plan to secure your future.
This goal-setting process encourages you to decide what goals you wish to achieve within a certain time frame, identifying the urgency of each target. It also allows you to estimate the amount of money you need to achieve such goals. But how to keep in track?
Why not create a goal chart?
Creating a financial goal chart is a great way of reminding yourself of your plans and targets. These 5 steps could indicate whether a goal chart is a good first step for you:
Write down your personal financial goals. Each one should be specific, realistic, measurable and attainable.
Decide which goals are short term, mid term or long term and create a timeline to put everything into perspective.
Set a budget or target amount for each goal. Allocate a monthly contribution for each.
Examine all the ways in which you could achieve this goal. This could be in the form of savings, cutting costs or increasing earnings.
Identify each action for all goals and write them down.
Using your goal chart as a reference could synchronise your spendings with your targets, creating financial security for the future. If you're clear on your financial goals and are looking for professional advice on how to ingrain these practices into your daily personal or business life, contact CSA for expert advice on financial planning and budgeting solutions.