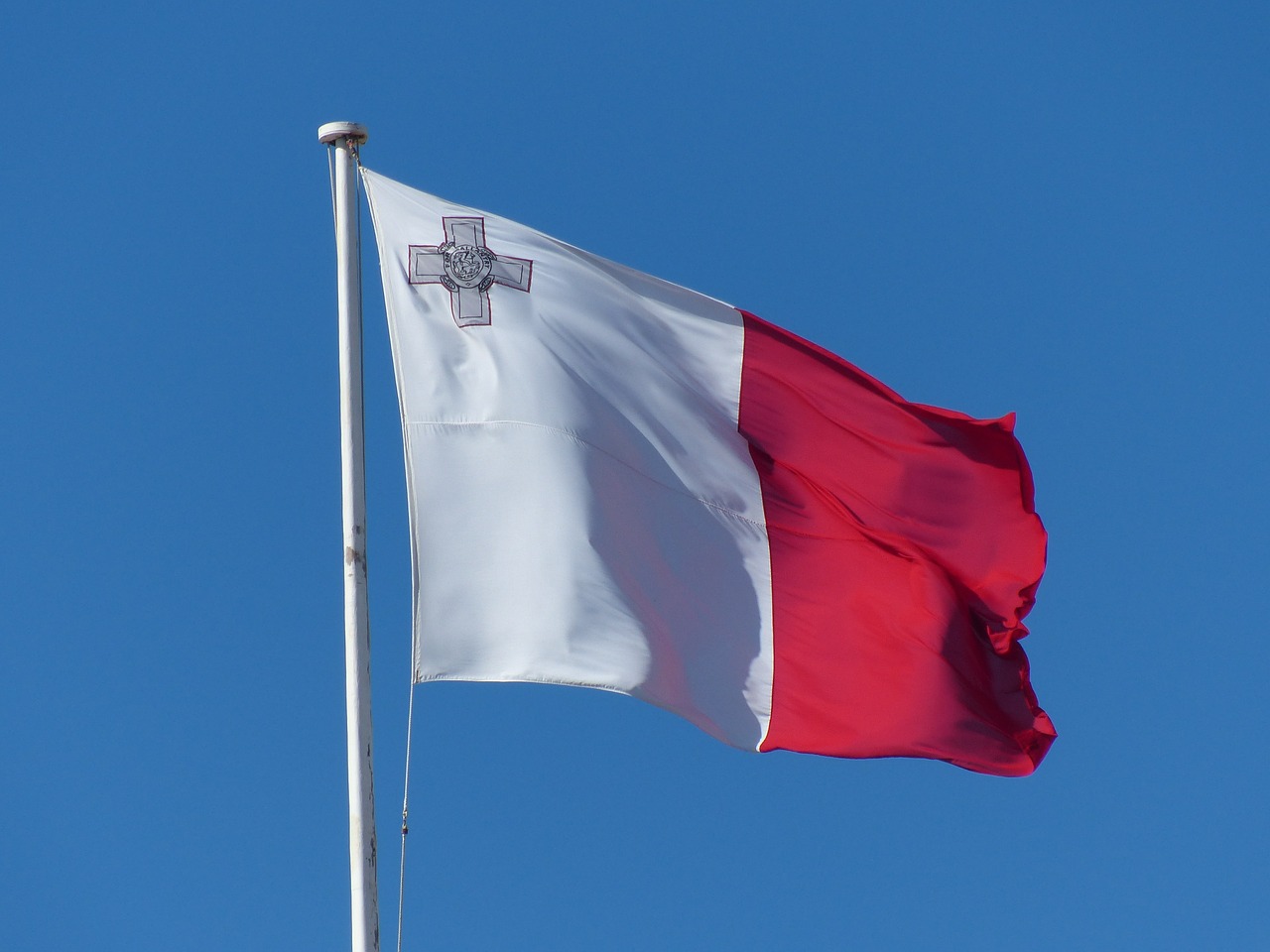 Following the success of the Malta Residence and Visa Program (MRVP), the new Malta Permanent Residence Programme which should be launched by March 2021, aims to attract more foreign investment, and compete with other European Residence programmes.
The new programme retains several of the attractive features from the former Malta residence and visa programme (MRVP), the MPRP introduces tighter controls and a heavier focus on strengthening the ties between prospective investors and their new country of residence.
Two investment options which lead to permanent residency in Malta – revised fees and contributions:
New applicants may still choose to either purchase or rent property in Malta as a pathway toward obtaining permanent residency in the country. However, the mandatory investment in government bonds or stocks has been removed from the updated programme.
In fact, one of the most significant changes to the MPRP is removing the flat fee paid by the main applicants in favour of a system of fees and contributions. Applicants who purchase property in Malta must contribute €68,000 (up from €30,000), including administrative fees, while investors who rent their property will be required to contribute €98,000.
Costs of adding dependants and personal eligibility conditions:
The costs of extending the status and privileges of residency to dependants have also been updated in the revised programme. Adding parents, grandparents, and spouses to a residency application will involve an additional €7,500 fee for each individual, while the fee for both adult and minor children is set at €5,000.
Another noteworthy change to the pre-existing programme is the removal of the €100,000 annual income eligibility requirement. Instead, applicants will be required to prove ownership of capital worth €500,000, of which €150,000 should be financial assets.
Whereas the previous programme obliged applicants to retain their capital indefinitely, the upgraded programme offers increased flexibility as it requires investors to keep the minimum capital requirement of €500K for the first five years of residency only.
Additionally, there has also been a change in the health insurance policy which should now only cover risks in Malta and not within all of the European Union.
Application timeframes and other changes
The timeframes for application reviews and payment of fees and contribution within the new programme have also been amended. Applicants may now expect a waiting-time of four to six months for their first review.
The initial fee must be paid within a month from submitting the application, while administration fees and the final contribution must be paid within two and eight months respectively from receiving of the letter of acceptance.
Other adjustments to the residence programme include a one-time donation of €2,000 to a Maltese non-governmental organisation, the introduction of a marketing fee, and the elimination of concessioners.
Residency Malta will also be diverting part of the revenues generated from the running of the programme to a new corporate social responsibility fund.
Tax System for Malta Permanent Residents
Non-tax residents are only subject to tax on local source income. Tax residents of Malta enjoy a remittance basis of taxation, often referred to as res non-dom taxation, whereby they are only subject to Maltese tax on their foreign income only to the extent remitted to Malta, and not on their foreign source capital gains, whether remitted or not.
A minimum annual tax liability of €5,000 applies to person benefiting of Malta's res non-dom tax status.
Permanent residents of Malta requiring formal confirmation of their tax residence status in Malta are able to obtain this through a separate procedure – prior legal advice is recommended.
No world-wide income/wealth tax – tax only paid on income remitted to Malta.
No Inheritance/Wealth Taxes
Permanent Residents of Malta are entitled to taxation at the flat rate of 15% on remitted income if, instead, they apply under the Malta Global Residence Programme – this attracts a higher minimum tax of €15,000 for the privilege of a flat rate of tax on remitted income only. Income arising in Malta to a permanent residence permit holder is subject to tax at 35%. Taxes