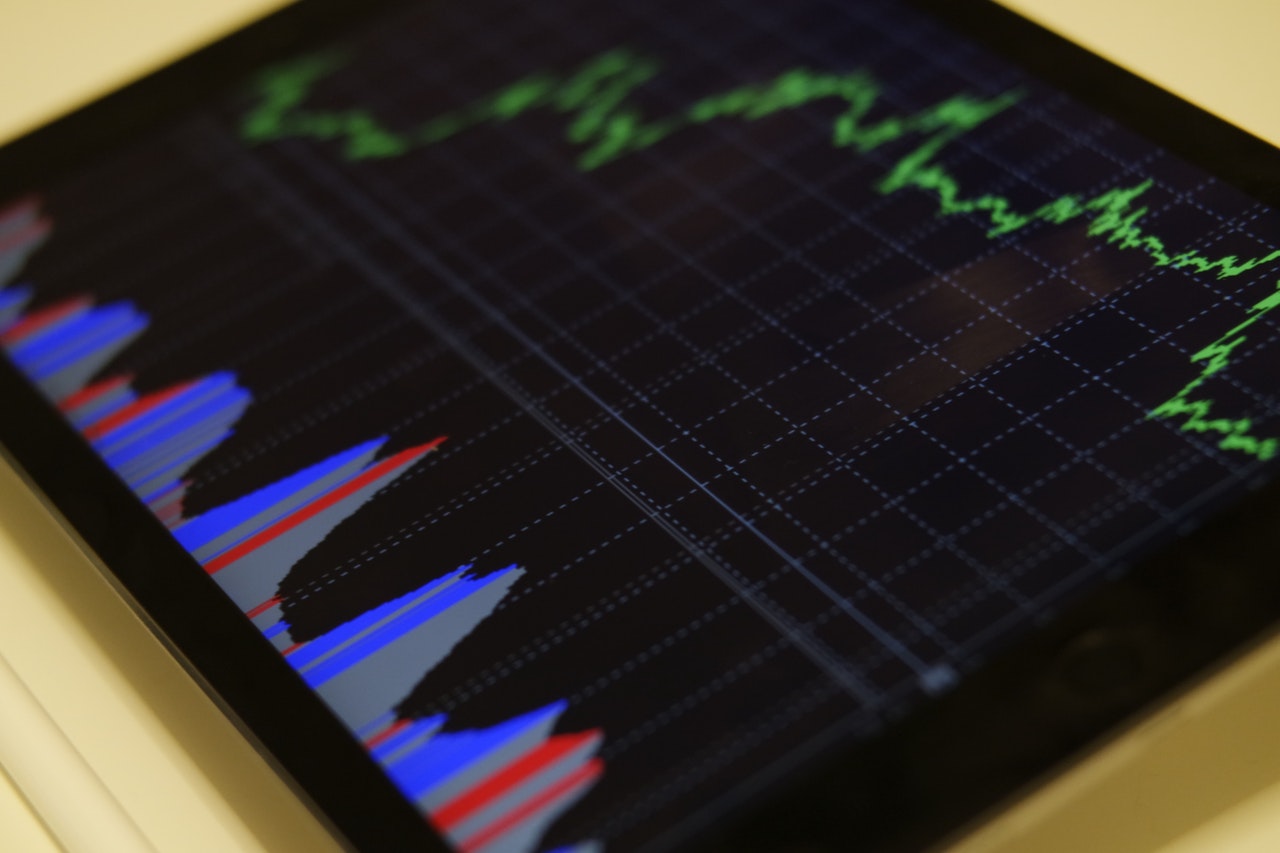 Money. One of the most powerful words in the world. Money, like it or not, is what makes the world go round and from an economical point of view – it's the source of life. The evolution of financial exchange has developed so drastically over the years; from the bartering of goods, land and other valuables to the introduction of physical coin and notes that later developed into credit and chequing accounts; not to mention stocks and bonds, financial globalization expanded into an industry highly influenced by the technology around it. So what's to say about our current financial prowess?
Financial Technology, or Fintech, from 2008 to the present day was greatly influenced by the global financial crisis that created a surge of distrust in the traditional banking system. And the public's faith in the digital age allowed for a revolutionary means of barter that we now make use of on a daily basis.
2009 saw the first release of Bitcoin, a cryptocurrency that creates an imprint on an encrypted blockchain in the form of valued tokens obtained as monetary value. In its early years, Bitcoin was a risk, a financial gamble that could have gone either way; but with the exchange rate starting off at an affordable going price of $13.50 per Bitcoin in January 2009, investors took the 'risk' and the cryptocurrency took off. Today's going price is $11,590.20 per Bitcoin, equivalent to €9,733.76. Not a bad investment.
While Nakamoto's creation of Bitcoin was the path that paved the way for such cryptocurrency success; leading to the development of so many branded variations of cryptocurrency; smartphone technology is what made it possible to keep track and up-to-date with the digital stock market, where purchasing and selling cryptocurrencies is as simple and straightforward as possible.
Mobile phones have also made traditional monetary exchange as easy as possible – with a click of a button you can transfer money across the globe and without even tapping or touching anything; a supermarket bill can be paid as you hover your phone over an EPOS machine. Google Wallet, Apple Pay and systems such as Revolut have made transactions a whole lot smoother.
So what is fintech exactly?
All of the above and a whole lot more. Simply put, fintech is the use of financial services powered and facilitated by new technology to automate and improve transactions. Fintech makes use of algorithms used in computers and smartphones to assist users, both for personal and business purposes, to manage a variety of financial operations and processes.
Fintech is the amalgamation of digital transactions; whether it be the digital exchange of traditional currency or the exchange of cryptocurrencies between users or vendors. Corporate industries such as education, retail, banking, medicine and many other sectors are either involved or looking into the ways a fintech ecosystem can improve their businesses.
Fintech allows for:
improved integration of technology within the financial sector by creating better delivery to consumers,
increased possibility of new services and niches for businesses to thrive in; it also reduces operational costs,
more transparency in the transactions carried out by big companies and vendors and
creates a platform for increased development on an economic standpoint entirely.
But… Fintech does not only stop there; the development of the industry highly depends on the technological innovations that surround it. And with our modern day technology, the sky's the limit, with enormous breakthroughs occurring on a daily basis, Fintech will morph and evolve by means of the Artificial Intelligence (AI), Robotic Process Automation (RPA), Blockchain and Mobile Wallet improvements that are sure to be seen in our near future.