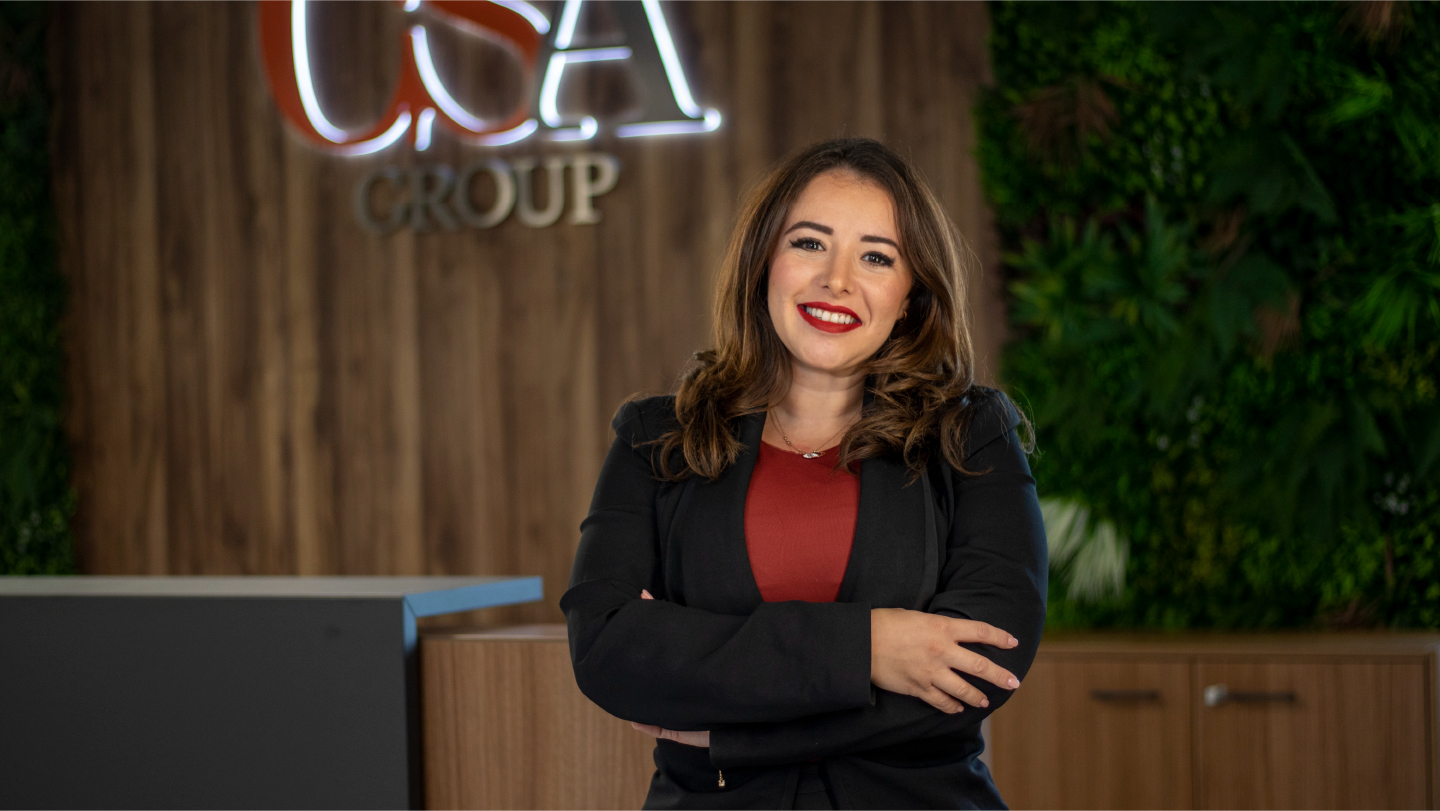 Cassandra read for her ACCA and a Masters in Business Administration with specialism in Human Resource Management from the Edinburgh Business School, Heriott-Watt University. She is also a warranted and chartered accountant and auditor. She has over 12 years of experience in audit and assurance, 11 of which in a big four firm. She has been involved in a variety of engagements including multinational assignments requiring collaboration with other international member firms. She is skilled in identifying financial risks, procedural errors and questionable actions at local, state and international levels. She is fluent with regional and international regulations in audit and accounting regulations and policies relating to compliance in the financial industry.
Cassandra joined CSA Group in 2020 and is currently the Audit & Assurance Partner for the firm, with overall responsibility for this function.
Over the years, Cassandra has led several audit engagements in a variety of industries but has specialised in the retail and hospitality sector.
Cassandra was previously also a lecturer for the ACCA assurance module.