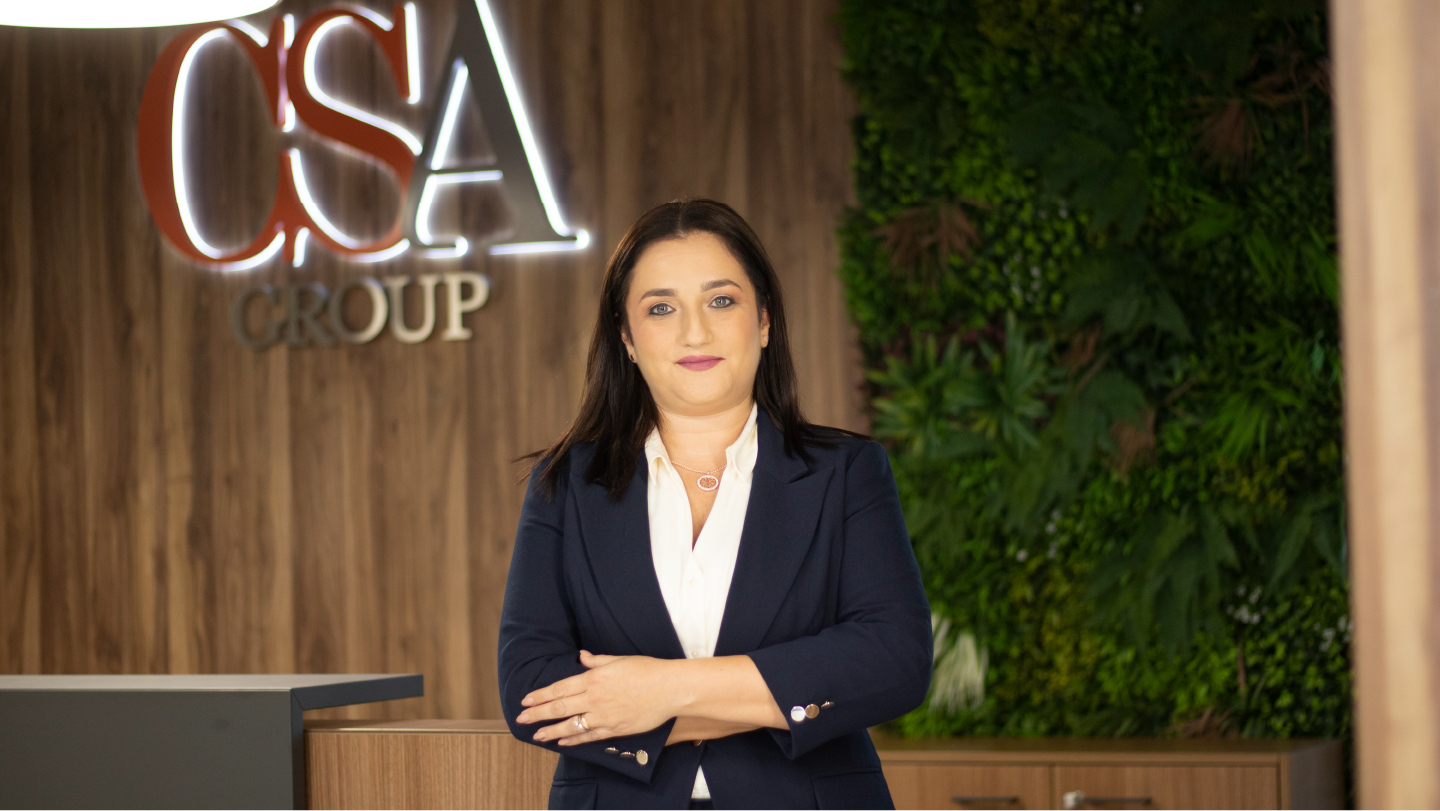 Charmaine is a Certified Public Accountant and a member of both the Association of Chartered Certified Accountants (ACCA) as well as the Malta Institute of Accountants. In addition, she also holds an honours degree in Management from the University of Malta.
Prior to her role as Manager in the Audit & Assurance department, Charmaine spent 12 years working as a financial controller which allowed her to develop key accounting and financial competencies including, but not limited to, maintaining financial records, risk assessments and business strategy reviews.
Over the years Charmaine has excelled in areas such as communication, decision making and time management. Charmaine joined CSA Group in a bid to expand her knowledge in assurance under IFRS and GAPSME which she has now acquired. She is experienced in dealing with local companies spread across a variety of industries including manufacturing, construction, real estate and shipping.