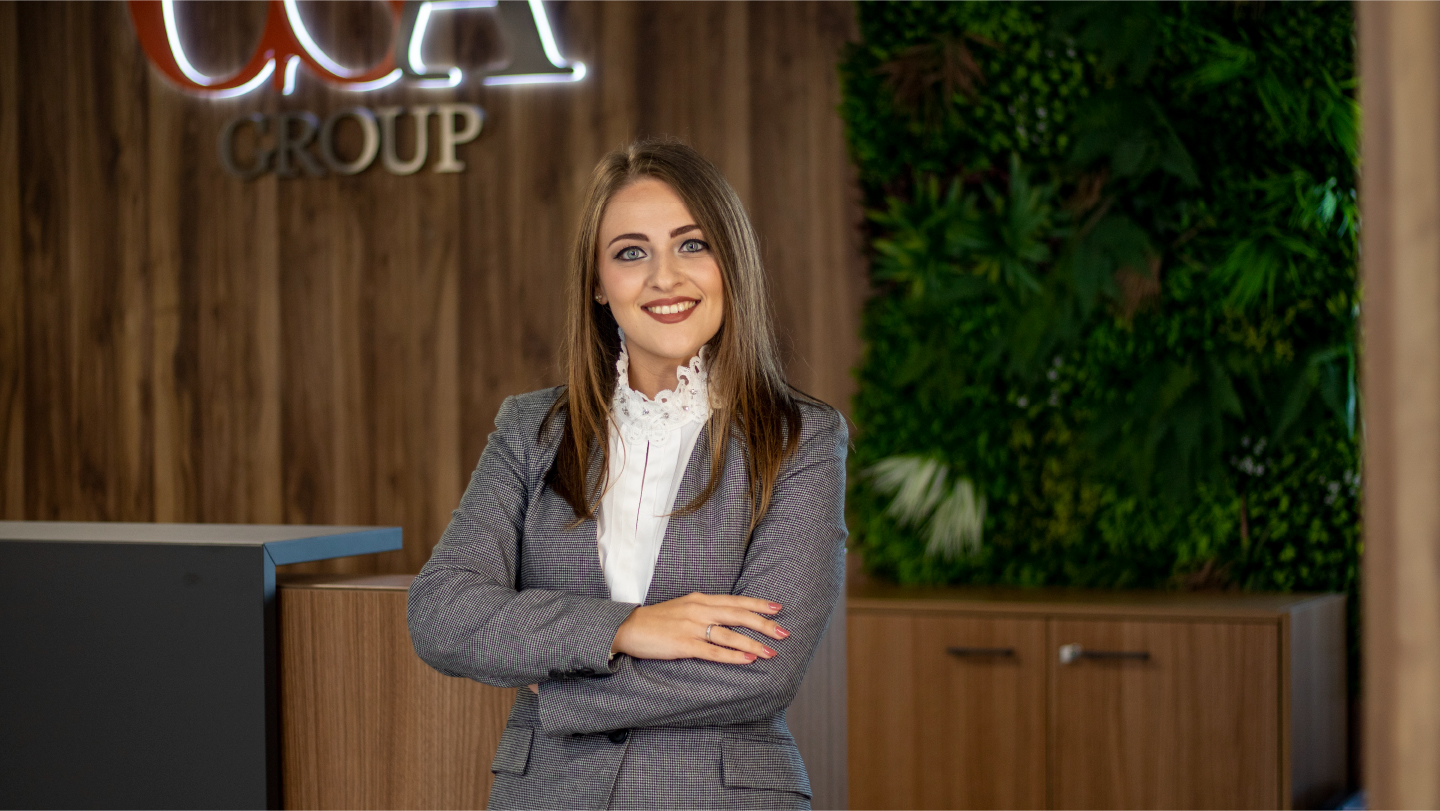 Denise has been with the firm for the past 3 years working within the Advisory department. She is a Certified Public Accountant, has obtained an MSc in Accountancy and a Bachelor of Commerce Degree in Accountancy and Economics from the University of Malta, and is currently studying at the University of Bath for the MSc of Applied Economics (Banking and Financial Markets).
Denise's prior work experience within other Local Accountancy firms has given her an understanding on Accounts, Audit, and Advisory in relation to the shipping, gaming, housing, transportation, and retail industry. She has also experience in internal audit and business re-engineering.
Denise's duties at CSA Group include assisting clients on a day-to-day basis on matters such as grants and incentives, business valuations, feasibility studies, business plans, research and data analysis.