Etienne Agius
Partner – Business Advisory Services
Director – Quorum Corporate Services Limited
Director – Bastille Malta Trustees Limited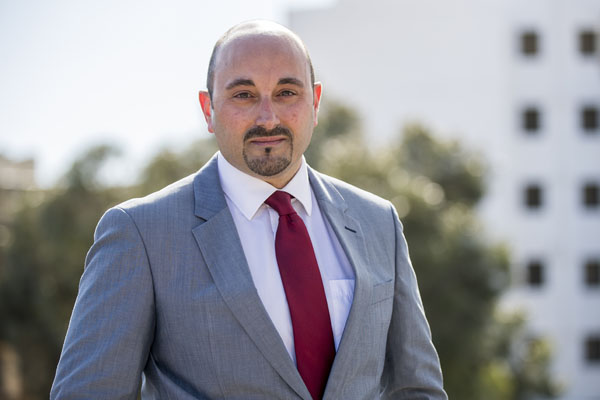 Etienne is the Business Advisory Services Partner at CSA Group. He is also Director in two of our related companies namely Quorum Corporate Services Limited and Bastille Malta Trustees Limited.
Etienne is a warranted Certified Public Accountant, holds a practice certificate in auditing and a member of the Malta Institute of Accountants and ACCA. Etienne is responsible for business advisory services including corporate valuations, financial forecasting and business modelling. He joined the firm in 2008 after having gained experience with Ernst & Young and other local leading companies.
He manages a team of professionals specialising in Business plans, Financial projections, Business Valuations and Business Enhance Schemes.
His field of specialisation includes:
Advisory
Group Consolidations
Corporate Valuations, Mergers and Acquisitions