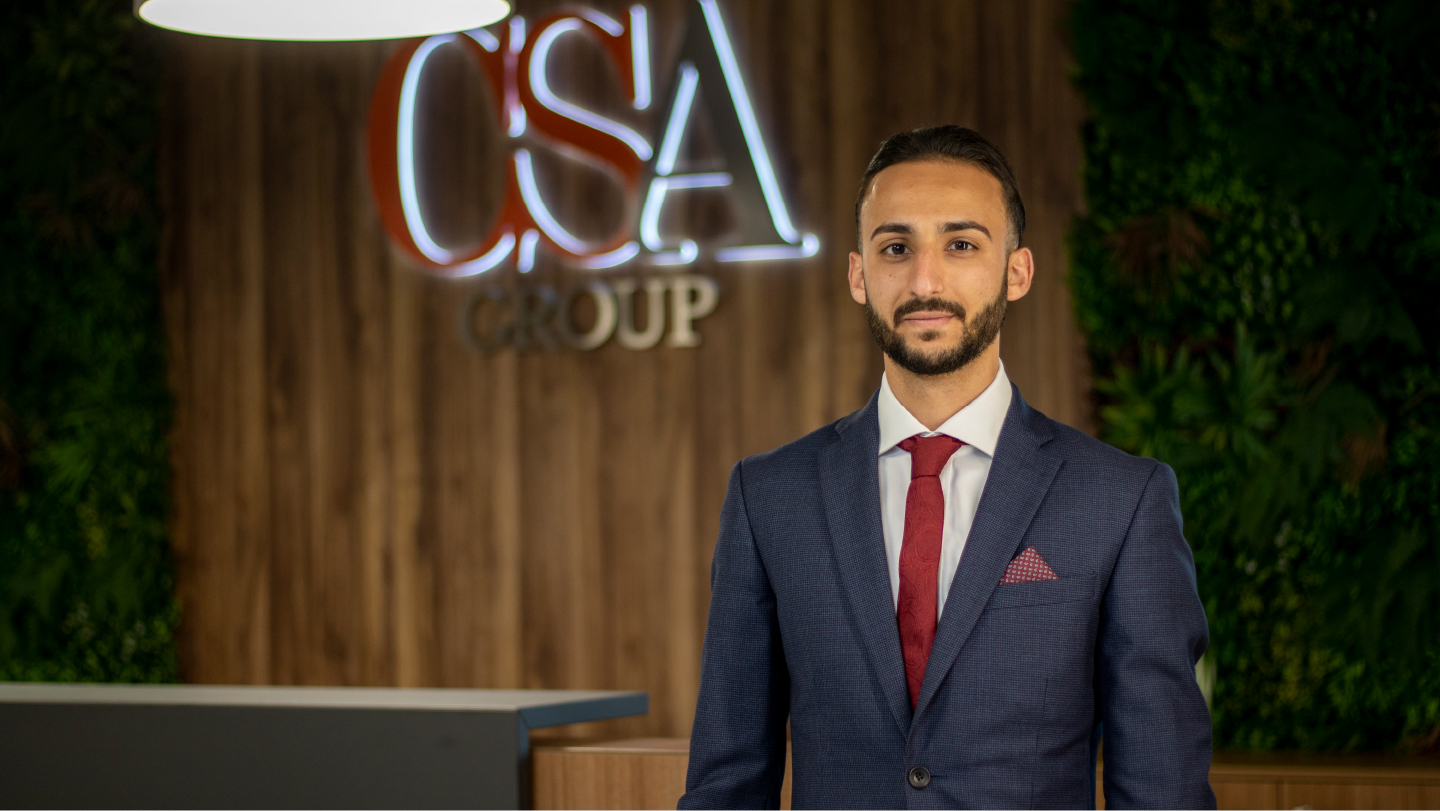 Nicolai is a Certified Public Accountant and a member of the Malta Institute of Accountants. After successfully graduating from his Bachelor of Commerce degree, he furthered his studies at the University of Malta by completing a Master in Accountancy course and a Master of Arts in Taxation course.  
He currently holds the position as manager in our Tax Services department. Preceding his current position, Nicolai had started his career as an accounts trainee within the firm and gradually rose to an accountant position. For some time he gained experience at the firm's advisory department. At present, Nicholai focuses primarily on Tax Compliance, local and international Tax related advise and oversees the Group's handling of liquidations.
His key practise areas include Corporate Tax Compliance, Accounting, International Tax and Voluntary Liquidations.