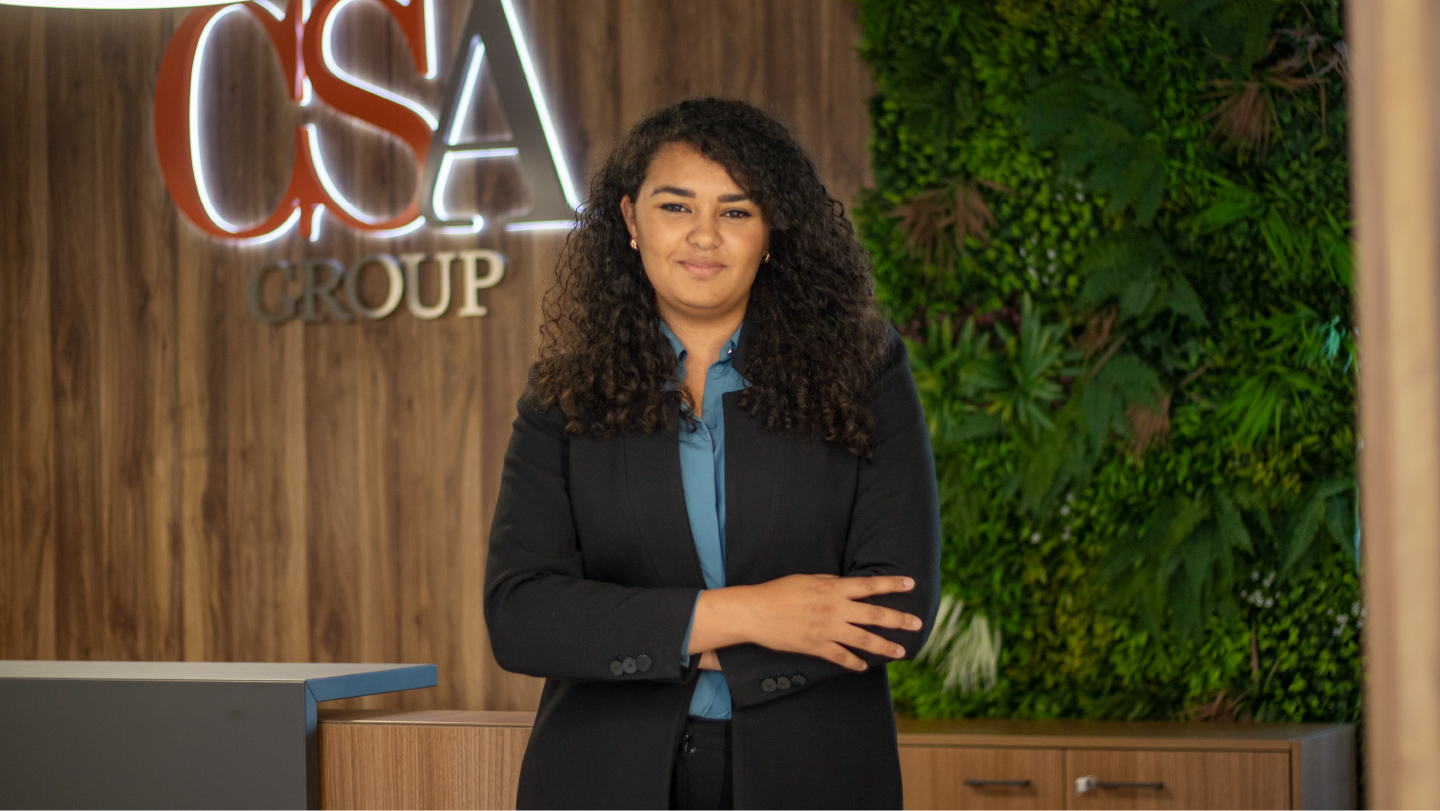 Samira is a Certified Public Accountant and a registered Auditor. She is also a fellow of the Association of Chartered Certified Accountants (ACCA) and the Malta Institute of Accountants.
Prior to joining CSA Group, Samira held a supervisory post with one of the big four firms where she had the opportunity to gain experience in the United States.
Over the years she has developed a proficient skillset in people management and technical accounting.