Charles Scerri & Associates (CSA) is an established multi-disciplinary advisory firm  providing tax, legal, accounting & bookkeeping, financial advisory, audit and assurance and corporate services, amongst others. Mr. Scerri has been in practice since 1994 and has specialized in taxation and audit services. The firm has been set up since 1995 and has grown to become one of the leading advisory firms in Malta, servicing a wide range of local and foreign companies spanning in multiple industries.
At CSA we have also placed importance on affiliations with professional bodies that share our ethos of professional codes of conduct and robust governance structures and policies. Through Allinial Global , one of the top networks in North America, CSA has acquired a strong presence in this market.  Large member firms having more than 4000 employees provide the company with a US coverage like never before.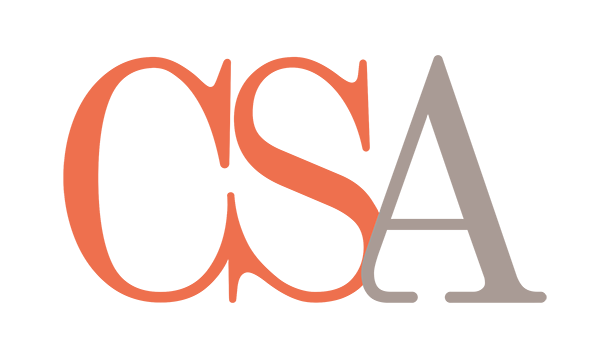 This enables us to provide tailor-made solutions to individual business needs, through our professional and qualified staff.