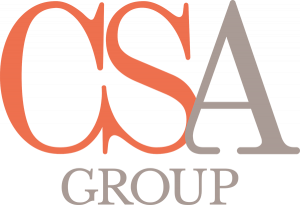 Corporate & Advisory Firm in Malta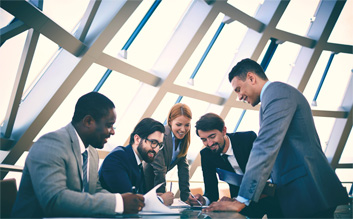 CSA Group has grown from a family oriented accounting practice into one of the leading corporate and advisory firms here in Malta.
With over twenty five years of experience in the financial services industry, CSA Group operates from Malta providing tailor made solutions for clients across the globe. Our portfolio of clients include high net worth individuals, companies, businessmen, firms and international players. Different Companies have been set up to ensure that a truly one stop shop solution is provided to our clients.
CSA Group works hand in hand with a selected network of international partners, aiming high at exceeding clients' expectations through our exceptional client services approach.
Legal Notice 201 of 2022 has been published on the 13th July 2022 and will come into force on the 2nd August 2022. These regulations were enacted with the aim of transposing the EU Work-Life Balance Directive which was introduced and became part of EU law in August 2019. [...]
Enforcing compliance, helps organisations prevent and detect violations of rules, which protects the business from devastatingly damaging fines, lawsuits and reputational damage. The compliance process has to be ongoing. Organisations should establish a program to continuously, consistently and accurately oversee their compliance policies and procedures. Compliance is part of an organisation's duties to its community [...]
Parliamentary Secretary Alex Muscat had provided some details about the revised Citizenship Programme that will be replacing the current Malta Individual Investor Programme. As the deadline for the current programme is approaching, completed applications will cease to be accepted after the 30th September 2020. Following various consultations, the Malta Individual [...]