Scoro is an award-winning end-to-end work management software loved by agencies and consultancies around the world. With Scoro, you can manage your entire workflow all in one place, from the first hello to the final invoice.
By combining a robust suite of project management, CRM, billing and reporting tools all in one place, Scoro enables you to streamline work, automate routine tasks and ensure a business runs as smoothly and efficiently as possible. Powerful API integrations connect Scoro to dozens of tools you already know and love, from Zapier to Google Calendar and Xero.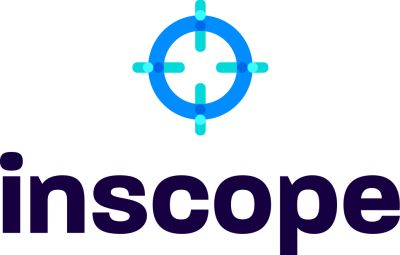 InScope-AML is an easy-to-use software solution designed to help subject persons comply with the EU Anti-Money Laundering Directives, as well as guidelines and requirements issued by the Maltese authorities, including the FIAU and the Sanction Monitoring Board. The solution brings together in one place all the scattered information and processes associated with a manual or spreadsheet-based system, providing you with a centralised and complete view of the status of your AML risk processes and the risk classification of your customers, based on your own risk rules, policies and procedures. InScope is backed by the combined power of Cleverbit Software and Agilis IT Business Solutions, with a team of over 60 developers, as well as experts in anti-money laundering regulation.