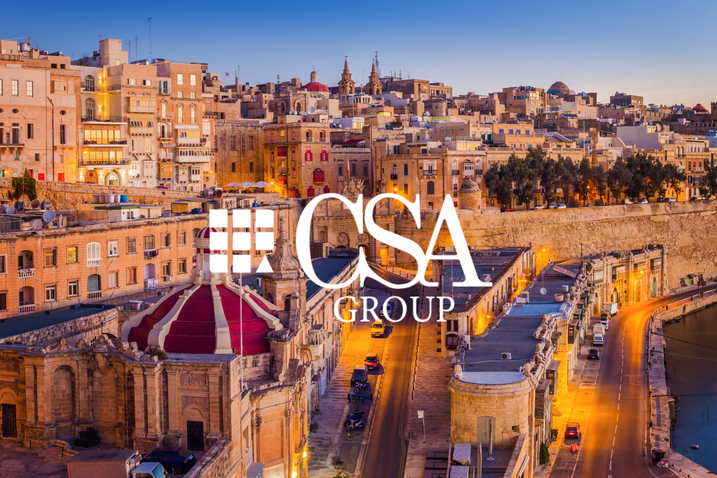 The Malta Startup Residence Programme grants a 3-year residence permit, extendable for an additional 5 years, during which beneficiaries are able to reside in Malta while launching their startup venture. Intended for non-EU nationals, this competitive programme is specifically designed to facilitate the setting up of innovative startups and scale-ups in Malta whilst supporting the immigration process of their founders/co-founders, core employees and respective immediate family members.
Malta Start-Up Residence Programme: Eligibility
To be eligible to apply an applicant must:
Be of at least 18 years of age
Have a concrete intention to develop and/or extend the business in Malta
Be the founder or the co-founder of an enterprise which has been registered for no more than 7 years, and fulfils the following:
It has not yet distributed profits
It has not been formed through a merger
It has not taken over the activity of another enterprise
A co-founder would be one of the first entrepreneurs to have set-up the start-up.
Purchase or rent a residential property in Malta
Be covered by a health insurance policy
Not have previously had applications for a residence status or citizenship rejected in Malta or abroad.
This programme is open only to non-EU nationals. Nationals of (or have close ties with) Afghanistan, North Korea, Iran, Democratic Republic of Congo, Somalia, South Sudan, Sudan, Syria, Yemen and Venezuela are ineligible to apply.