Colonel Alfred Attard (ret'd)
MIT, FIAB, AIAAP, Cert.Tax, Dip.Fin.Mgmt
Manager | Accounting Services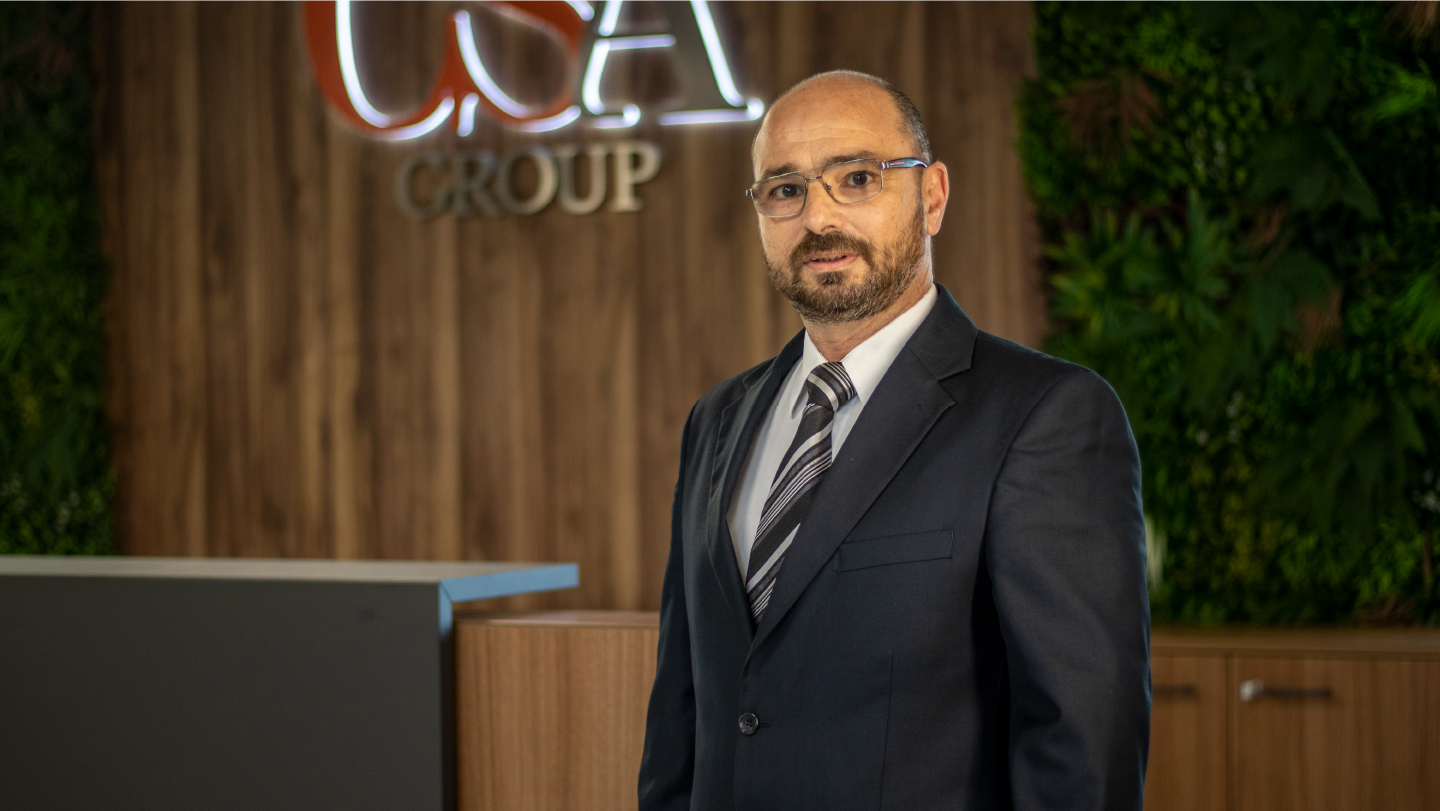 Alfred has over 25 years experience in the provision of accounting services to both local and foreign clients. He is a member of the Malta Institute of Taxation and a fellow of the International Association of Bookkeepers.
Prior to joining CSA Group, Alfred held various high-ranking positions within the Armed Forces of Malta, including his last position as Head Financial Management Branch, where he was mainly responsible for budgeting, provision of comprehensive financial advice and the exercise of control over the Forces' expenditure.
Within CSA Group, Alfred is responsible for the provision of accounting services, including the preparation of VAT Returns, management accounts, payroll procedures and Income Tax Returns. He also manages an accounting team, assisting them to ensure professional working processes and high-quality work.
His field of specialisation includes:
• Accounting services
• VAT regulations and implementation
• Personal Tax planning and Income Tax returns
• Internal Auditing
• HR and Payroll services