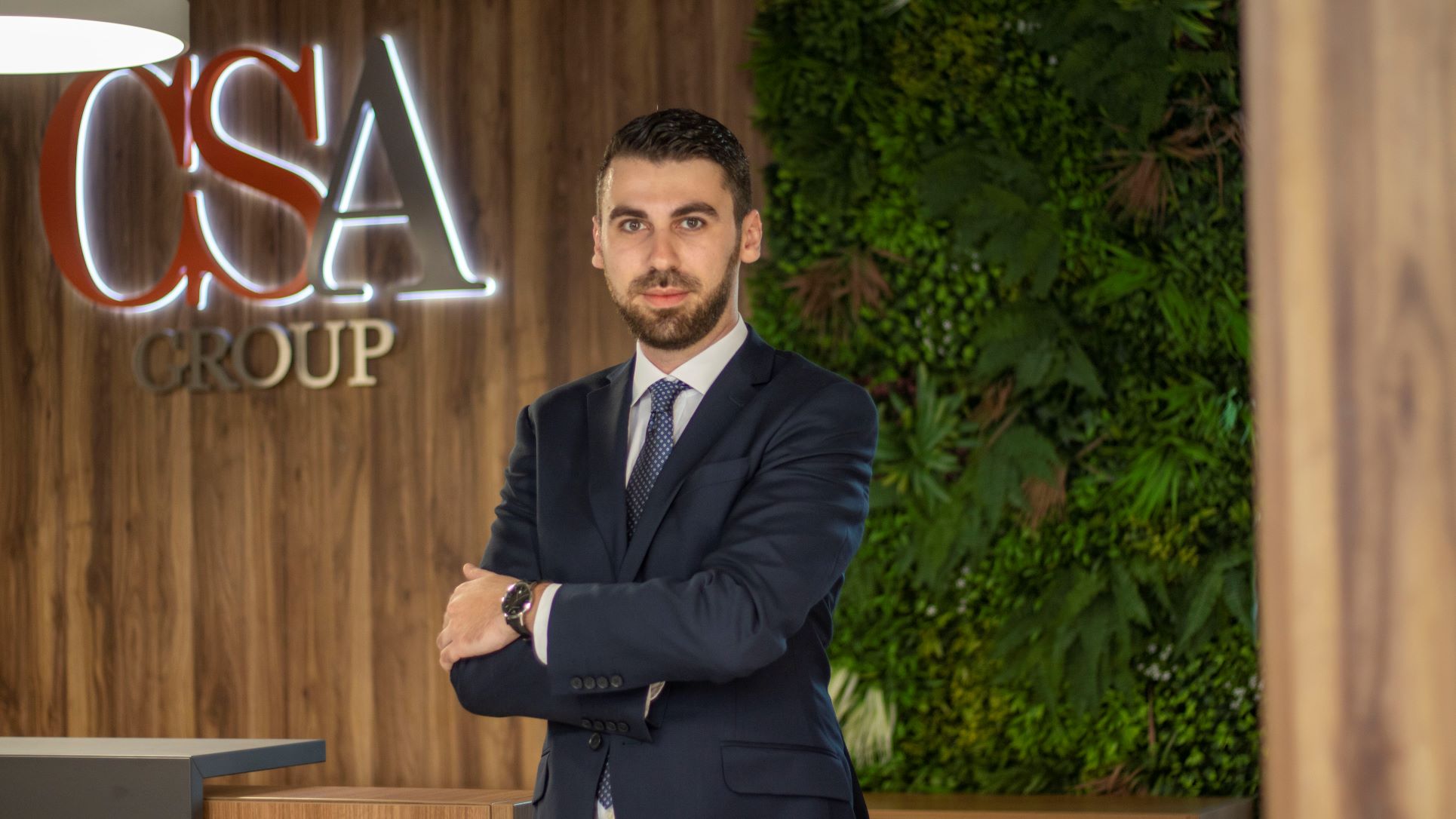 Chris is a lawyer by profession, specialising in corporate, commercial and financial services law. He is a member of the Chamber of Advocates Malta and is warranted to practice in the national courts. Chris is also currently sitting on the board of the Virtual Financial Assets Agent Business Section.
Chris joined the firm in 2018 in order to direct the new business unit relating to consultancy and advisory services to companies operating VFA and/or investment services. Chris has been following the regulatory developments relating to cryptocurrencies since before the coming into force of the virtual financial assets' framework. As a result, and through his continued appointment as director of CS Fintech Services, he has become one of Malta's leading advisors when it comes to international companies seeking to establish their regulated financial services business in Malta. Over the years, Chris has also gained experience in various other fields, including corporate and commercial matters, AML/CFT obligations, risk management and other financial services. As from the first quarter of 2021, Chris was appointed as Regulatory Director for CSA Group, whereby he oversees the management of the regulatory and corporate departments, which offer corporate planning and CSP services, regulatory and legal advice, and other assistance that clients may require in the administration of their companies.
Prior to joining CSA Group, Chris held managerial posts with other reputable mid-tier firms, where he provided comprehensive advice to international clients focusing on corporate and other technology-related services and has also gained further exposure to the sector as an in-house legal counsel with a start-up fintech company offering innovative financial services.