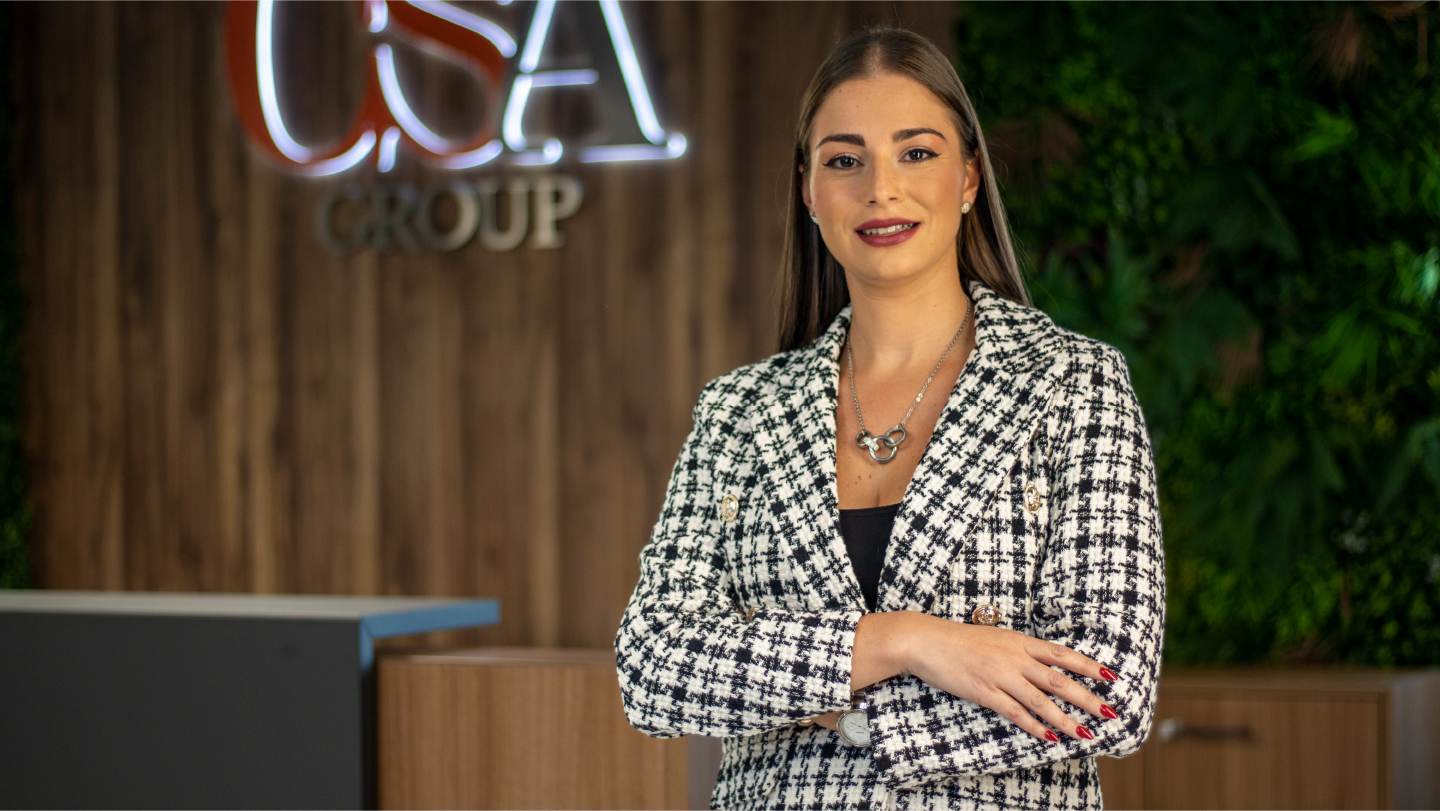 Kirsty joined the firm in 2020 as a Compliance Manager.
Kirsty brings with her to the Group 11 years worth of financial services experience having worked within the banking industry. During this time she handled an array of clients which included a mix of local as well as international individual and corporate clients.
While at CSA Group Kirsty has focused mainly on the compliance aspect of the business. Her role within the company is to ensure that all employees are adhering to the Group's policies and procedures, on-boarding of new clients, on-going monitoring and assisting the MLRO in fulfilling his responsibilities and obligations.