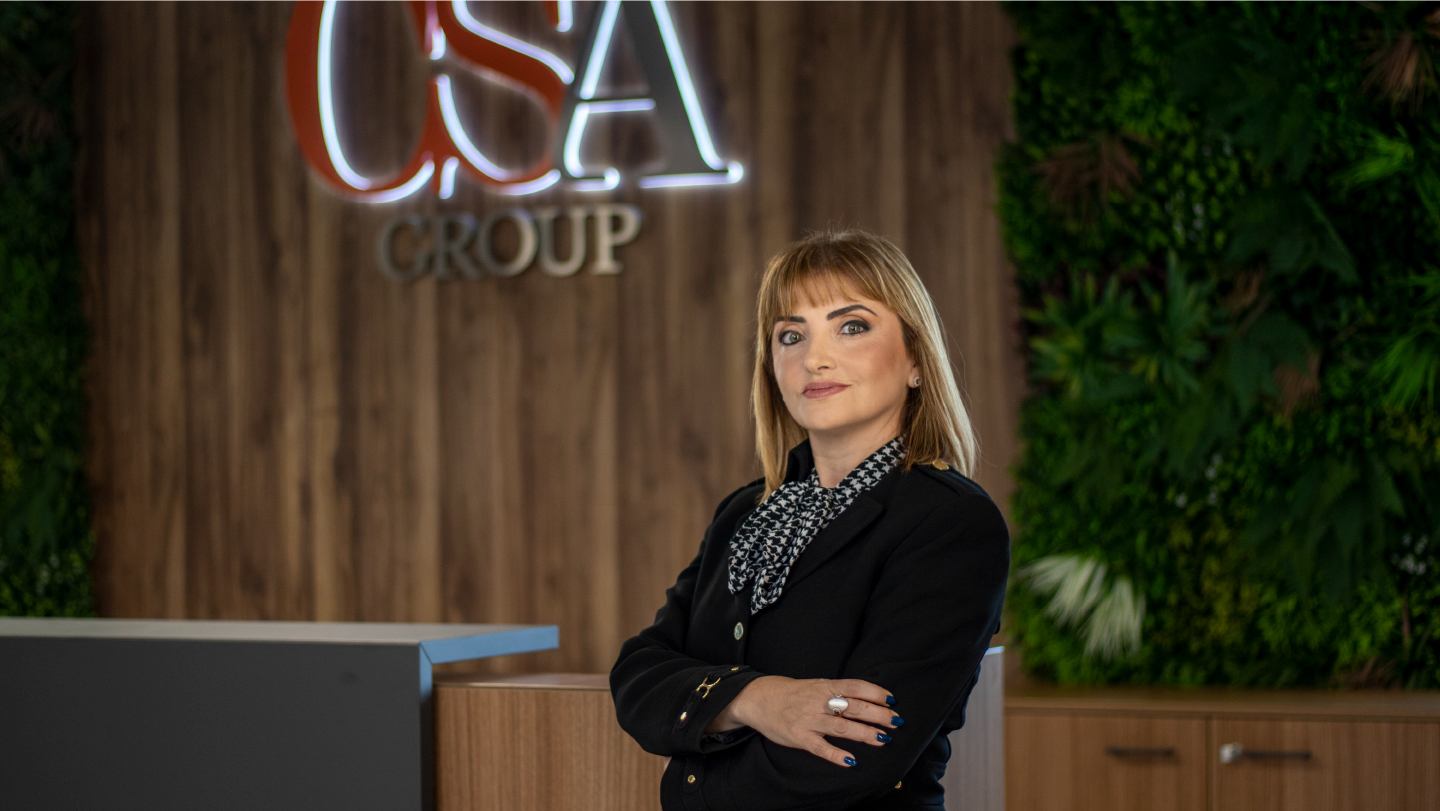 Marisa has joined the firm in 2020 as the Group COO.
Marisa has gained extensive experience, skills and knowledge in the financial services sector through her 24 years Banking experience where she specialised in Corporate International Banking.  She has managed a number of diversified projects related to financial services and other areas.   Throughout her experience, Marisa has led and motivated a number of vibrant and dynamic teams.
Her role within CSA Group is to develop and implement the Group's policies and procedures, competence and compliance framework, leading key initiatives, supervising the company's daily business operations and implementing the Group's strategy.
Her field of specialisation includes:
Advisory
Management
Corporate Banking
International Banking
Project Management
Business process re-engineering
Dynamic problem-solving techniques
Strategy and critical planning